Support the project and get awesome perks in return
For just the cost of a coffee you can help us pay for hosting the servers at Netcord and keep it running without ads for the community. And in return you will receive exclusive perks including a seat at our Content Advisory Board, free 4k wallpapers, and more!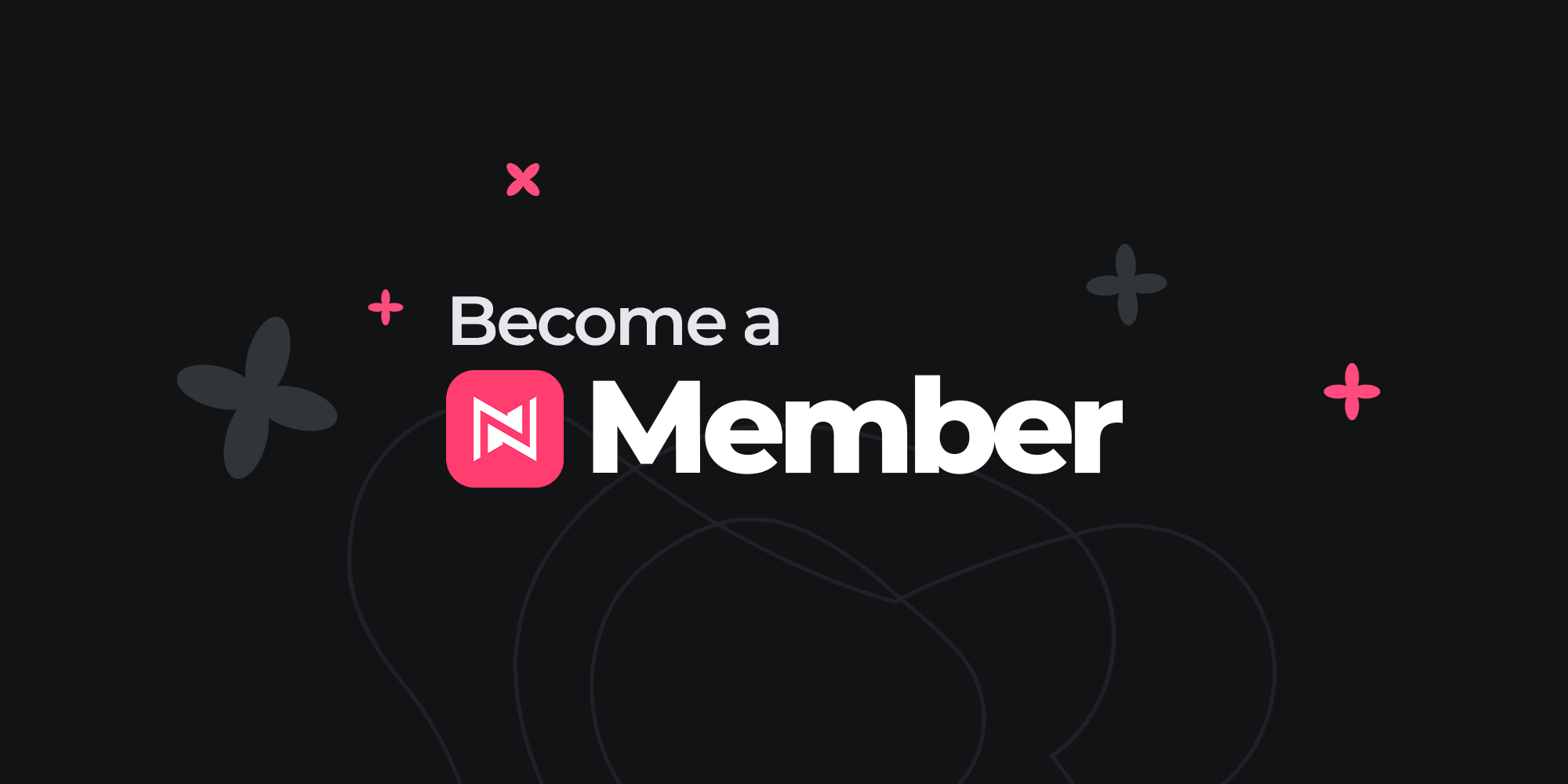 Become a supporter of Netcord and get access to exclusive perks, hd wallpapers, become a member of our Content Advisory Board and more!
Member of the Content Advisory Board
Early Access to Netcord Tools
Access to 4K Wallpapers from Netcord
Supporter-only chat
Exclusive Role